Duolingo is the most popular way to learn languages in the world. Best of all, it's 100% free!
---
Duolingo Streak Freezes (always have one equipped)
Hello. I have heard in the last days that many people are confused a little about their streak freezes. SO I want to help you by creating this awesome unofficial post wiki for you. Just go here is this post is not very helpful to you. :)!!
If you are on Immersion, or Discussion Forum, click the home and then go to Lingot Store**.
---
---
Equip the streak freeze. YES, it will take you 10 lingots. Just level up or learn 5 skills and you'll have them back. Then... Users always ask: "How do you use it?". You sort of don't. You just don't go on DuoLingo for that day and it will just let the streak go one day higher, even though you got 0 XP.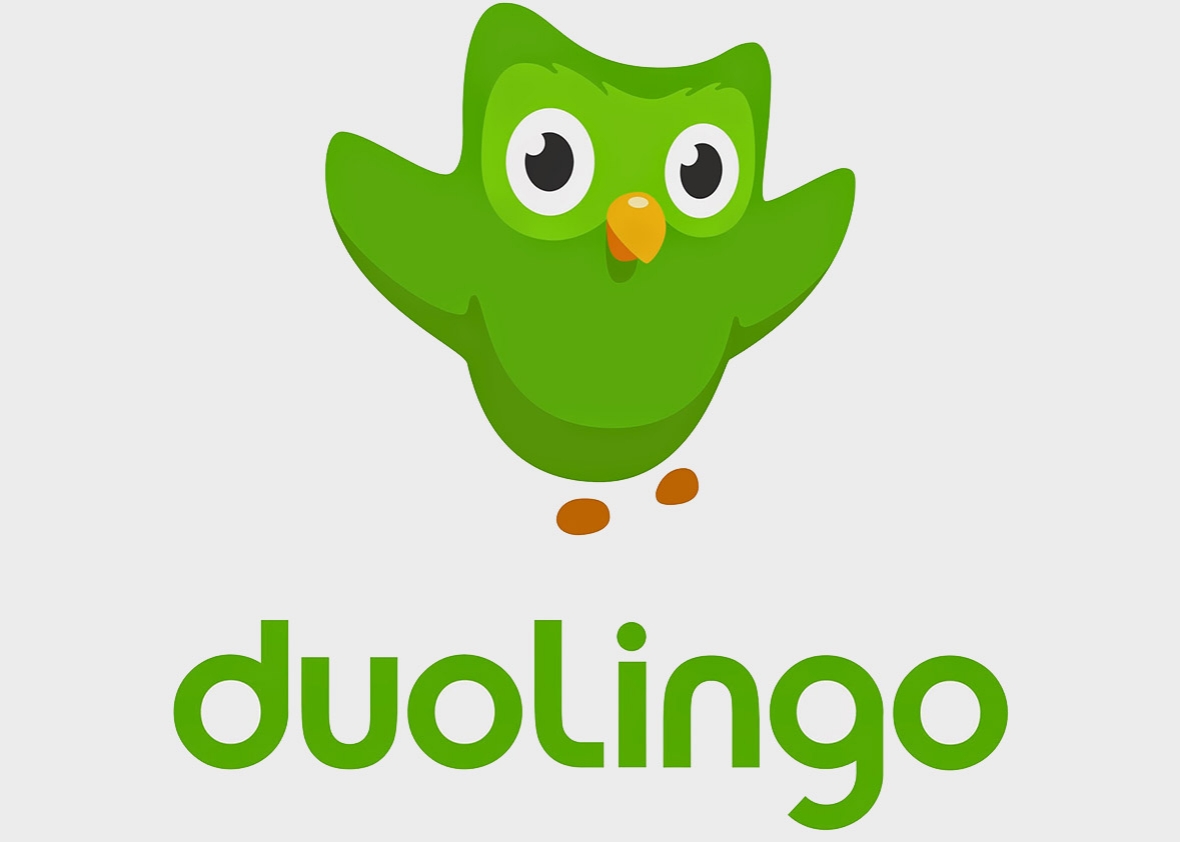 I hope I have helped! (here)