>

>

Help - Experiencing Severe La…
---
Help - Experiencing Severe Language Wanderlust
I've been having strong pangs of Language Wanderlust lately...
More and more I find myself being pulled in many directions by all these delicious courses.
These languages are starting to look like candy to me - and I got a sweet tooth!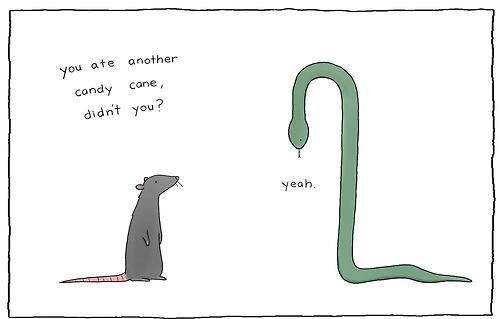 How do you satisfy the cravings for all these different languages???