>

>

Spring poem's Competition!
---
Spring poem's Competition!
Do you have a poem inside of you? If you do then JOIN! All you have to do is write a poem that is related to spring and comment below! I will pick the top 5 best poems!
!st place:20 lingots
2nd place:15 lingots
3rd place:10 lingots
4th place:5 lingots
5th place 3 lingots
Tips! If you can translate the poem in different languages that might give you a better chance at winning!! Have fun Starts:April.16,2017 Ends:April.20,2017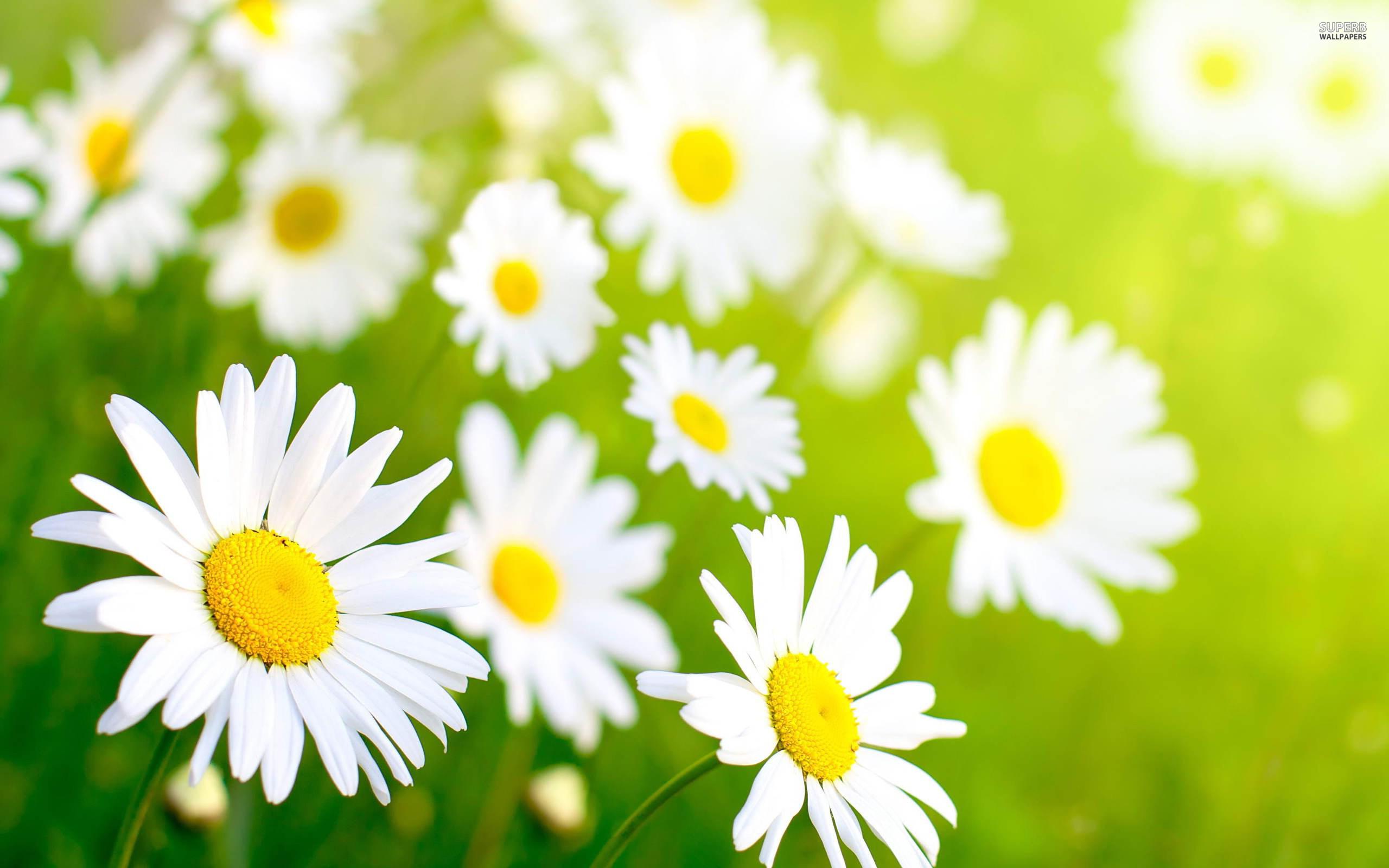 ---
The wind blows a soft breeze. The tree's grow into something green. Flowers bloom. Grass greens. What could possibly not be spring?( I made it up my self hope you like it:)
---
@ lisha.song2005, if you would edit your post up top to ask folks to please write as much of their poems in the languages they are learning as possible, it will keep your discussion on topic and mods won't remove it. They can, of course write out the whole thing in English as well. But, so that this isn't just an off topic poetry board type post, it needs more than just poems in English. :)
---
Flowers here. Flowering trees. I do not fear. I love the sheep. Beauty, continue. There is a key. Continue to laugh. Look at the bees.
Maua hapa. Maua ya miti. Mimi si ogopa. Ninapenda kondoo. Uzuri, maendelea. Pana ufunguo. Maendelea kucheka. Agalia nyuki.
LOL I know it's horrible but I'm too tired to try. Usiku mwema!
---
Here is something tht you may enjoy . . . ..Listening to Bach's Brandenburg Concerto ;
Such a pleasure to just listen.
Visual without pictures.
Listening whilst cooking.
Audio alive with Bach
Immersed in listening.
Ups and downs of the music
Profound sounds in the kitchen with Bach
It does not matter if I am washing the dishes
or if cleaning the floor or washing the windows
or if cooking the dinner or baking a cake
All those tasks are pleasure with Bach.
A pleasure from the Radio or LP record.
We are alive to the sounds recorded.
Alive to our Bach in the kitchen
.........................................................................................................................................................................
The picture and credit is here ... . http://jackelliot.over-blog.com/2017/04/listening-to-bach-s-brandenburg-concerto.html
.
---
Spring has sprung, the grass is ris
I wonder where the boidy is?
The boyd is on the wing
But that's absoid,
The wing is on the boyd.
---
Those flowers of speckled ivory
Bend to your calm
This air, gently wafting passions
Carries their weight
And among it, the cherry blossoms
Sank infinity towards earth
"Too early", you say
Thus, spring was born
The flowers lost by dawn.
French:
Ces fleurs d'ivoire tacheté
Plier à ton calme
Ce vent, des passions en mouvement avec douceur
Porte leur poids
Et avec lui, les fleurs de cerisier
A coulé d'infini vers le monde
«Trop tôt», tu dis
Par conséquent, le printemps était né
Les fleurs perdent par l'aube
Ah, I translated that horribly... Hope you still enjoy!
---
Nice poem ya got there, pal! I'll have to see if I can come up with one, too...Seems like you and the rest are having fun with it, so why not?
---