>

>

Japanese keyboard grayed out …
---
Japanese keyboard grayed out issue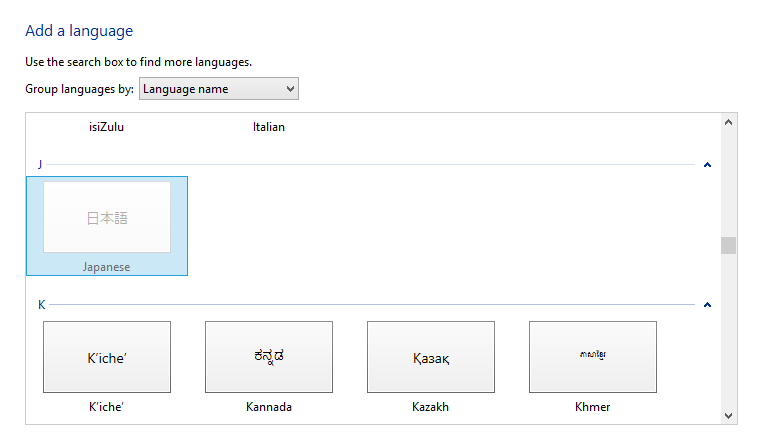 What to do?
---
Have you ever checked this language on Language bar? Personally, I think since the Japanese language keyboard layout is already added, so it is grayed out from Language Preferences.
---
Yeah, you right. That helped.
I actually installed a plugin for pinyin tones for Chinese, but it looks like it installed a Japanese keyboard. I just noticed this.