>

>

5 more, more random tasks for…
---
5 more, more random tasks for everyone.
5 más, tareas más aleatorias para todos.
Please submit your answers in English and your target language.
Por favor presentar sus respuestas en inglés y español.
Prize: 3 lingots.
A common insect. Un insecto común.

Something from the beach. Algo de la playa.

Nation where Spanish is the majority language. Un pais donde el español es el idioma de la mayoria.

What color is your hat? ¿De cual color es tu sombrero?

A farm animal. Un animal de la granja.
Here are my answers:
Aquí estan mis respuestas:
grasshopper ~ saltamontes


sand ~ la arena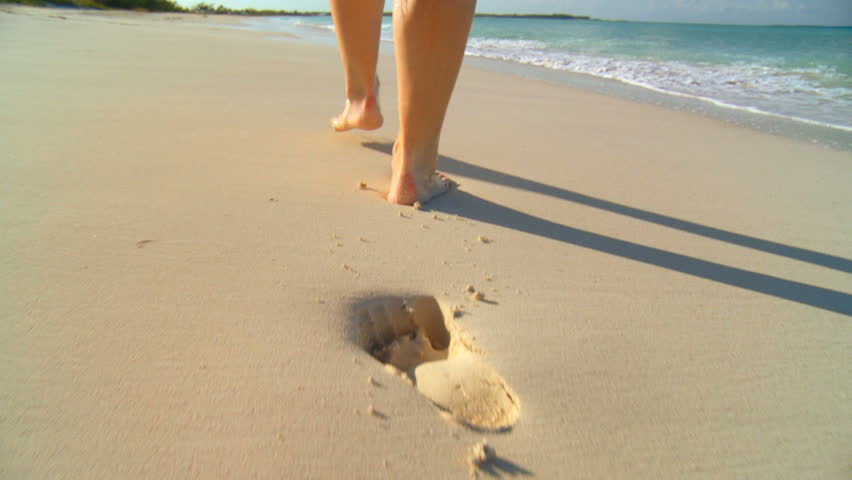 Ecuador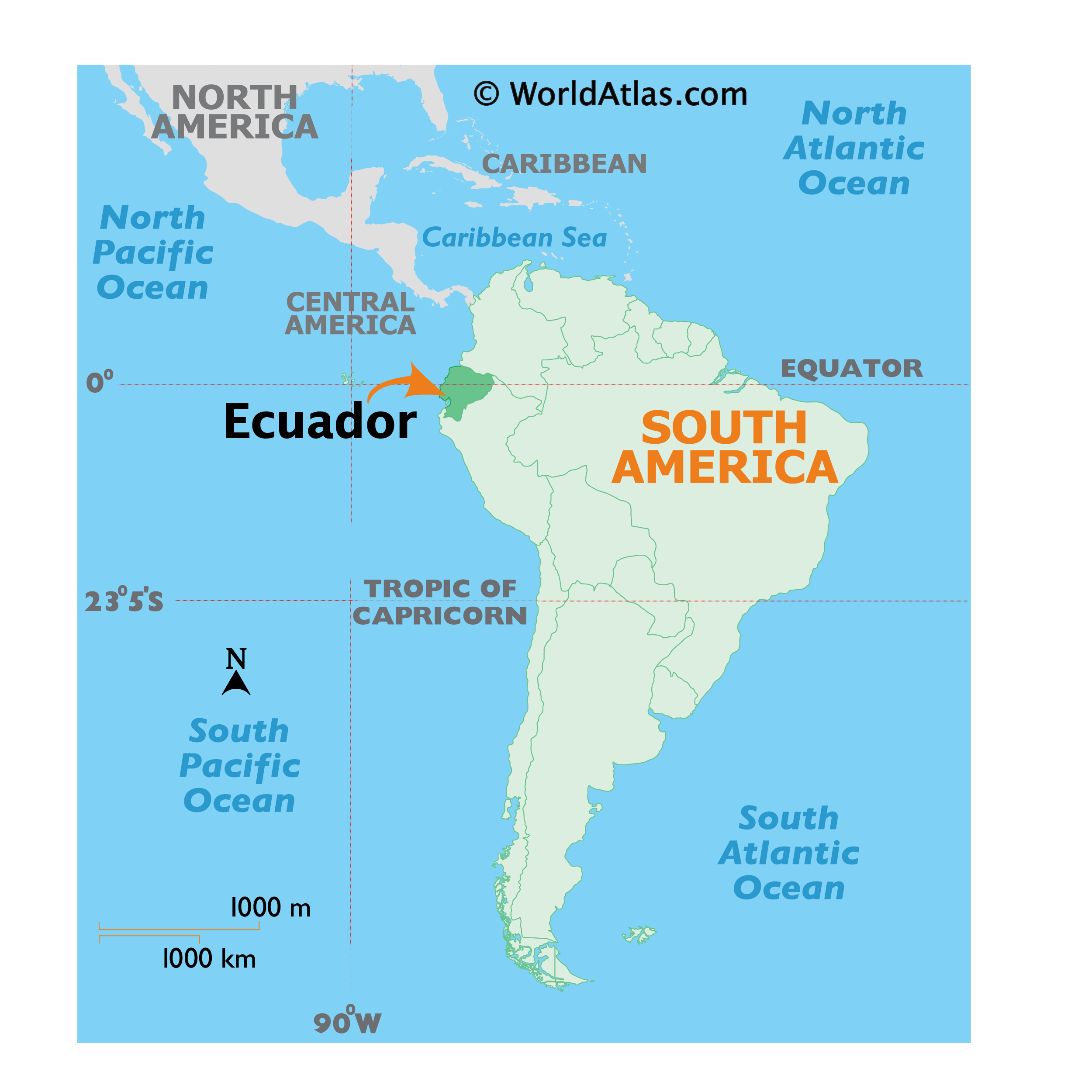 I don't have a hat. ~ No tengo un sombrero.

A cow ~ Una vaca
Good Luck! ~ Buena Suerte!
[the numbers aren't working for me, sorry]
[I can't put this in the Spanish forum because the menu doesn't show Spanish. So, let's make this for everyone.]