Duolingo là chương trình học ngoại ngữ phổ biến nhất thế giới. Điều thú vị nhất là Duolingo 100% miễn phí!
---
# Giải trí # ☸ Hài chế ảnh ☸ - Bài báo về Trump (p1)
Hế lô, hè nóng quá nhả, ngồi trong nhà còn toát mồ hôi này, thôi, bây h để giải nhiệt, mk đây xin đăng một tí chế ảnh và 1 bài báo tiếng anh, mong các bn hưởng ứng nhiệt tình!
---
---
**I) Chế ảnh:
Meme hài hước: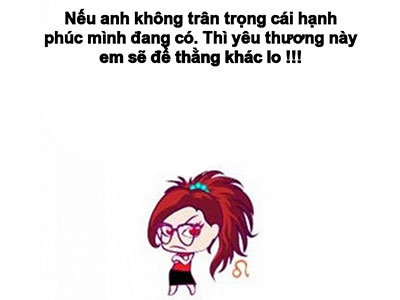 ---
Chế ảnh Jaian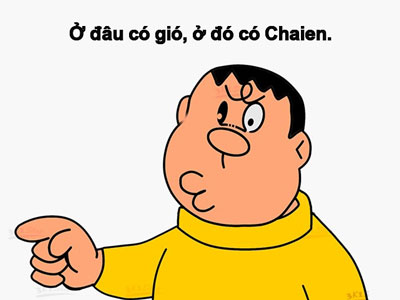 ---
Doraemon hài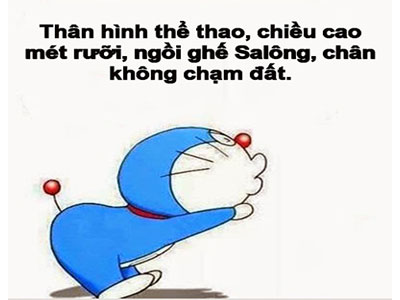 ---
Chế ảnh cmt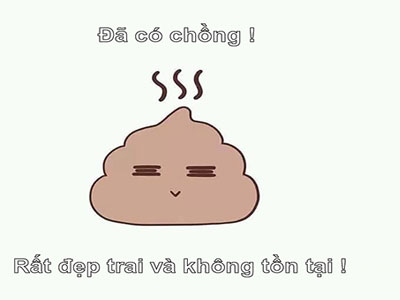 ---
Chế ảnh Xuka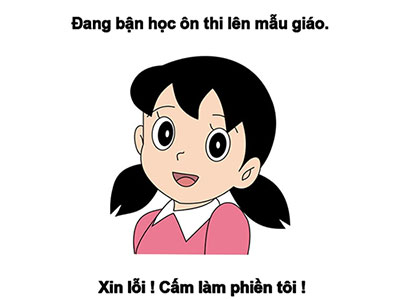 ---
Chế ảnh thi cử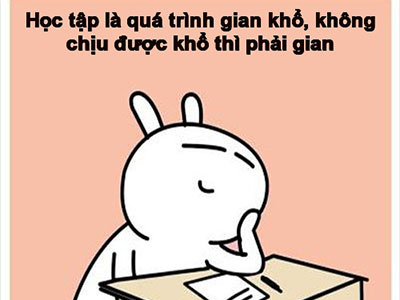 ---
Suneo Bựa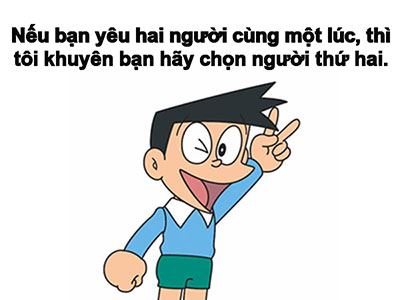 ---
II) Báo tiếng anh
WASHINGTON – U.S. President Donald Trump talked trade with Vietnamese Prime Minister Nguyen Xuan Phuc during a White House visit on Wednesday and welcomed the signing of business deals worth billions of dollars and the jobs they would create.
General Electric Co said earlier it had signed deals with Vietnam worth about $5.58 billion for power generation, aircraft engines and services, its largest ever single combined sale with the country.
Caterpillar Inc and its dealer in Vietnam also agreed to provide generator management technology for more than 100 generators in Vietnam, the company said.
"They (Vietnam) just made a very large order in the United States - and we appreciate that - for many billions of dollars, which means jobs for the United States and great, great equipment for Vietnam," Trump told reporters at the White House.
Phuc told the Heritage Foundation after his meeting with Trump he had signed deals for U.S. goods and services worth $15 billion during his three-day U.S. visit, most involving the import of U.S. equipment. He said on Tuesday the deals were mainly for high-technology products and for services, but gave no details and the value of deals announced thus far by U.S. firms was lower than the figure given by Phuc.
Vietnam has gone from being a Cold War enemy to an important partner for the United States in the Asia-Pacific, where both countries share concerns about China's rising power.
Phuc told Trump the relationship had undergone "significant upheavals in history," but that the two countries were now "comprehensive partners."
Phuc's meeting with Trump makes him the first Southeast Asian leader to visit the White House under the new administration.
---
Tự sưu tầm, ko có ngùn, thank you.
THÂN
33 Nhận xét