>

>

Gather Round Children.... Sto…
---
Gather Round Children.... Story Time in the Lab
I'm really enjoying Duolingo Stories for Spanish! So far I think this new feature is only available in Spanish and Portuguese, but hopefully they have plans to expand it to other languages.
Hahahaha.... something about getting all 3 shiny stars in each story is very motivating to me!
It's exactly why I would have studied much more on Duo over the years if they had added various unlockable categories such as trophies and other collectible items for each area of language study. And if they made that sort of progress visible on our profiles to all users on the site, that would have been twice as motivating!
I use the perfect continuous conditional tense here because let's face it, it doesn't look like that's the direction they are interested in taking the site! Although with features like Duolingo Stories in the Labs tab, maybe they are taking a step back toward that direction. I mean who doesn't like stars people??? :D
I don't know though.... maybe that's just me. I guess most people don't find that kind of thing useful, or they would have implemented it long ago! We are the guinea pigs and we are hooked up to electrodes that feed the data directly into their computers - and the guineas have spoken!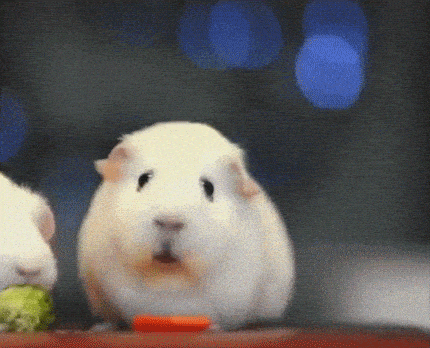 As it stands we've still got the language levels and day streak and.... they are trying different things, so let's give them some credit here. It's been awhile since I've really looked over the site and I rarely use the app, so forgive me if I'm missing some new pieces here. : ))
It's also been a long long time since I've posted in the forums. I was a daily Duo website user for years, until they took away the streams. I find it harder to get into now (I was like No Immersion + No Streams? What am I still doing here?! Mass exodus with all the other regular Duolingo users!!! ..... Oh wait, some of you are still here? o.O), but upon deep meditation and reflection (whispering so that the staff members don't hear) it's also far less distracting as a social tool now, which is probably (whispering even lower: -definitely- for me) a good thing.
So to conclude, this is me making a fun post after a very long hiatus from the Duo scene. Shout out to all my old Duo friends and acquaintances that still frequent the site! Enjoy the rest of your day, everyone. : ))