---
Are you interested in Mexican Archeology? (For advanced Spanish learners)
Read interesting articles over here: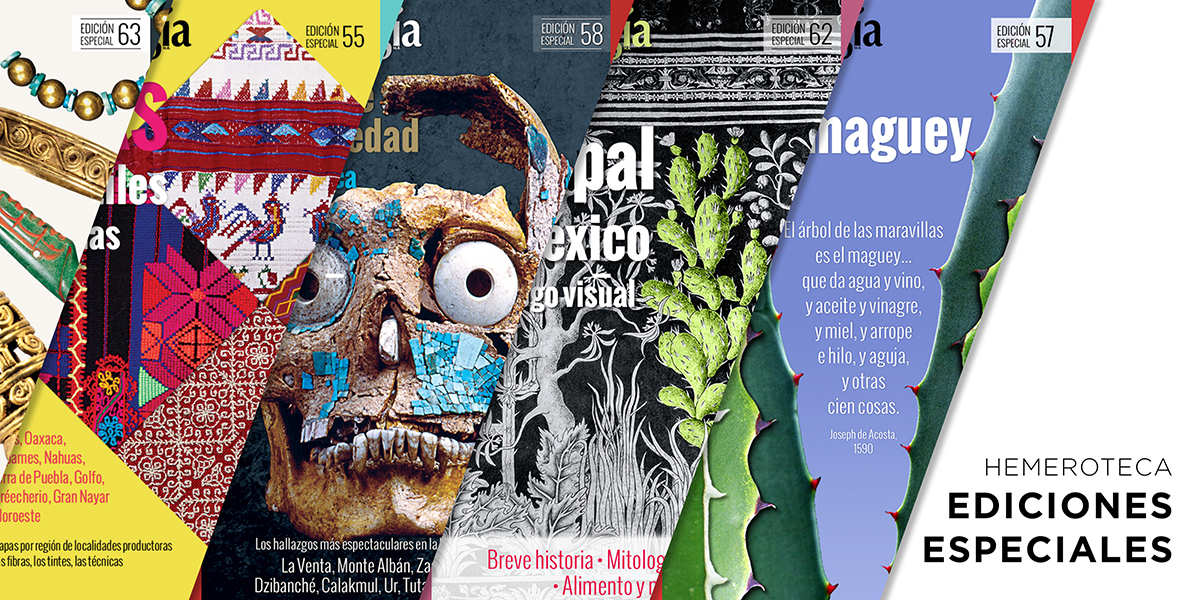 3 Comments
---
My classmate Michael Snarskis was the technical advisor to the Jade Museum and the Gold Museum in Costa Rica, and the first Profesor of Archaeology in the country.
Lots of links in this Wikipedia article, which I created in his honor, and others have added to.
---
I can also recommend reading in Native American linguistics. Mayan writing has been largely worked out (and added to Unicode), but research continues. Aztec/Nahuatl did not have a true writing system, but used pictographs as memory aids for reciting. Both language are quite alive, with millions of speakers.
One Laptop Per Child is working on making software and textbooks available in more than 100 languages, including several forms of Mayan, Nahuatl, and others.
This is not only of academic interest. Speakers of Native American languages have come to the US seeking asylum, knowing neither English nor Spanish, and stood up in court without anyone speaking their languages to prevent families from being torn apart or sent back immediately to face death threats in their home countries.