>

>

Duo visits his family - Cousi…
---
Duo visits his family - Cousin in Brazil.
Hey! It's me, duo the owl again. I'm going to Brazil to visit my cousin Luiz.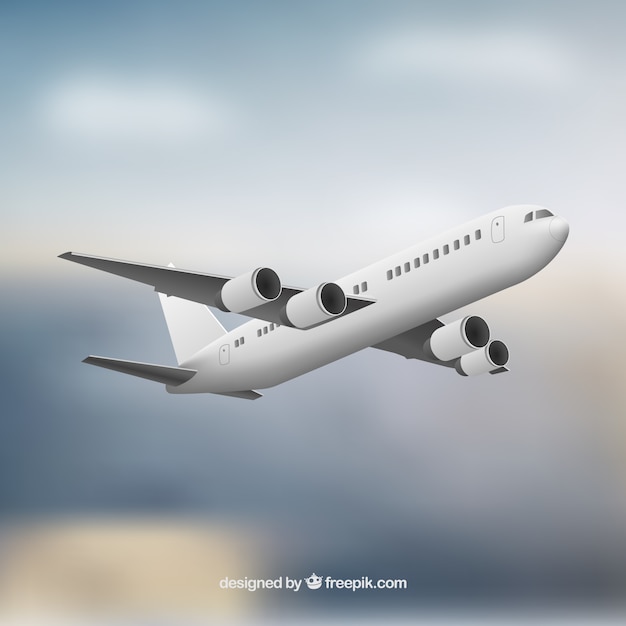 Wow! It's amazing! Where's Luiz?
Hey! Luiz!
Ola duo! Bem vinda to Brazil! Want to see some amazing places!
That would be awesome! Let's go!
That's Cristo Redentor, or, as you know it, Christ the Redeemer! Famously known as one of the New Seven wonders of the world!
Wow! It's so cool! And it's enormous!
It has an interesting history. A Vincentian priest wanted a Christian monument built on the mountain in honor of the Princess Isabel, but his idea was never approved. However, later, in 1920, The Catholic Circle of Rio made a second proposal for a landmark statue on the mountain. It was approved, funds were collected, and construction was started! It took nine years, from 1922 to 1931 and cost the equivalent of $250,000 ($3,400,000 today) and finally, the monument opened on October 12, 1931! It still stands today, after being partly destroyed by lightning twice, undergoing a massive restoration, and vandalized.
Wow, I think that's amazing!
Sim. It is. Now lets go to the Niteroi Art Museum!
Woah! That looks like a flying saucer!
Sim. It's one of the most important landmarks in South America, especially for fans of modern architecture. The building was designed by Oscar Niemeyer. Inside a truly amazing view of the city is available! Let's go inside!
Wow! Amazing! And the view!
Isn't it? We're going to the Teatro Amazonas next!
Cool! It's in the middle of the rain forest? What exactly is it?
It's an opera house! It was designed and built by Europe's finest architects and craftsmen, and contains the best building materials available. It was opened in 1896. A dozen years later, the theater closed down. It remained closed for seventy years, until used in a Werner Herzog film in 1982. In 2001, it was finally reopened.
Wow! The inside is so fabulous!
Sim. But we should probably leave. Since there is no show, I don't think we're allowed here right now...
Anyway, final destination! The Cathedral of Brasilia!
Woah! It has a weird shape. Kind of like the Niteroi Museum!
No wonder! The cathedral was also designed by Oscar Niemeyer. It's still used to this day for Roman Catholic worship! let's look inside!
That's amazing! So cool! Look at the flying angels!
Yep. It's so awesome!!
OH NO! MY FLIGHT'S GOING TO LEAVE SOON! I NEED TO GET BACK TO THE AIRPORT!!!!!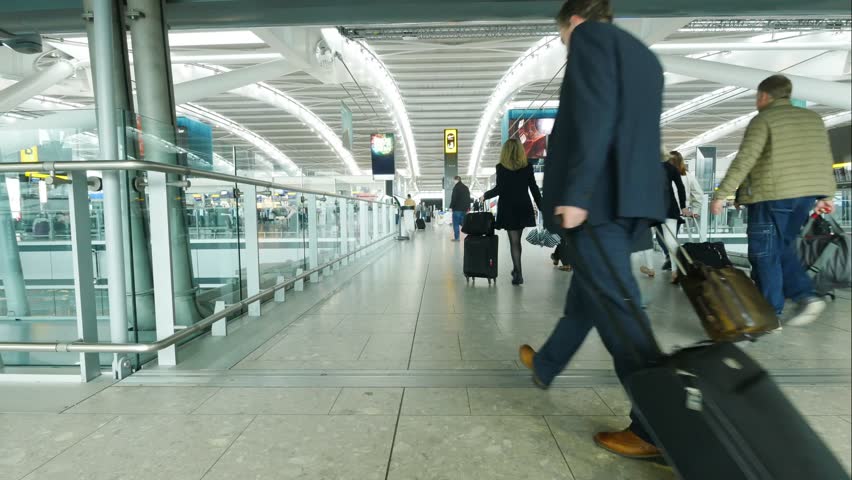 Goodbye cousin Luiz. I hope I get to come back soon!
Sim! I want to show you more places! Brazil is a fabulous country! Tchau cousin Duo! See you soon, maybe!
Tchau Luiz! Goodbye!
Well, I'm back in Pittsburgh. But that was fun! Brazil is awesome! Can't wait until next trip!
Hope you enjoyed! Sorry if I went into too much detail, I tend to do that often. Tchau!