---
Coming soon on duolingo...
你好 ! It's woof! Remember Katred2's post about ''Duo has a surprise for us? If not, https://www.duolingo.com/comment/24889882 . If yes, proceed to next line!
I just read on Duolingo's twitter that the Chinese for English course will be coming very soon! Sooner than expected! Probably even Sooner than December!
Don't believe me? https://twitter.com/duolingo/status/923575890386259969
Oh my gosh, I am so happy right now!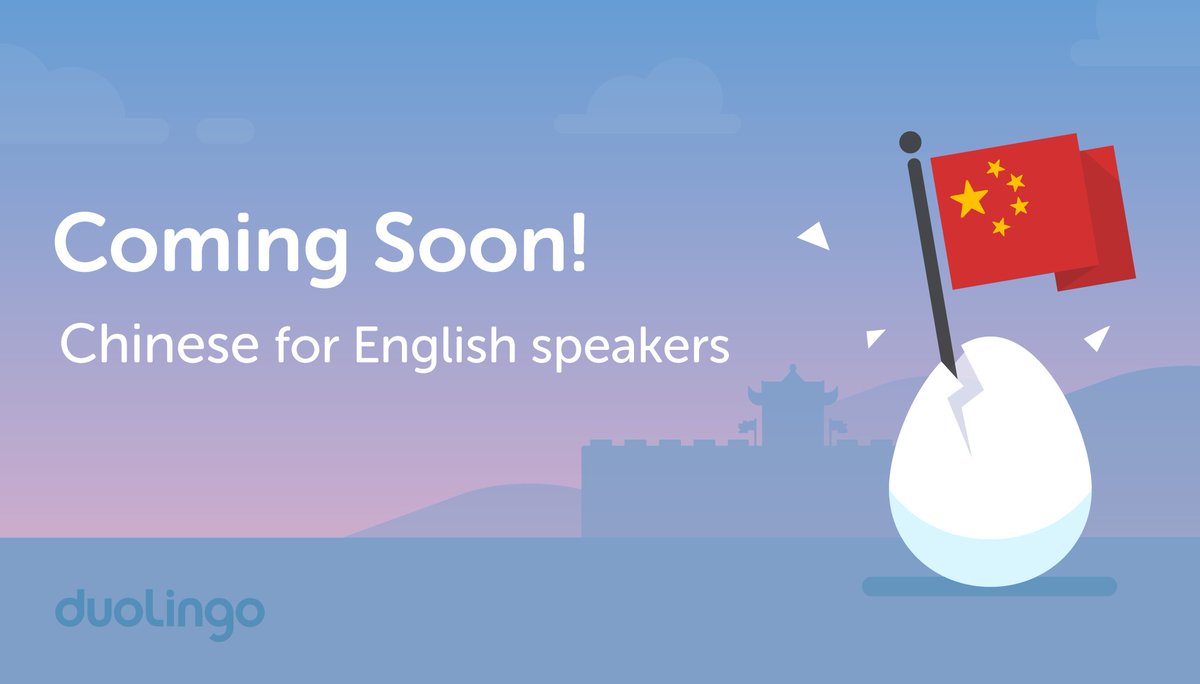 WOOO!
-ZH_IS_COMING (See how excited I am?)