---
Language Memes
Post a meme in the language you are working on!!!
How To:
![](URL of image)
Bonus points for:
Stating the language your meme is in
Translating your meme
Feel free to give lingots to the memes you laughed at :D
---
Zzzzz...
34
German cats are just like cats anywhere else.
"My terms are quite simple. You will love me, revere me and fulfill my every wish unquestioningly. Sign here!"
---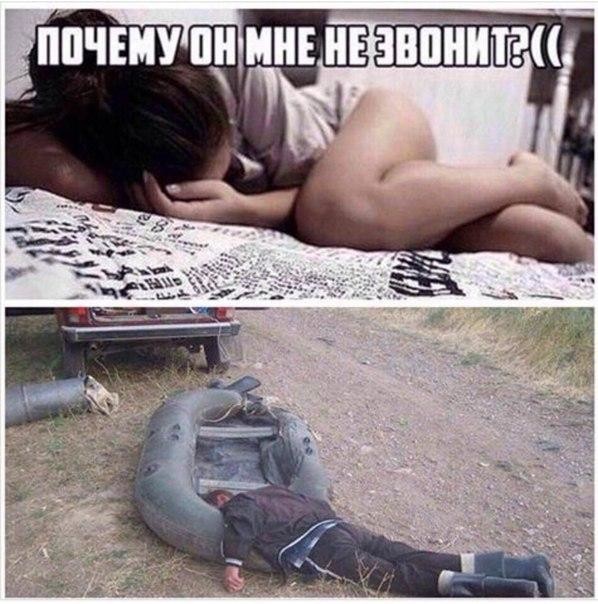 Language: Russian
Transliteration: Pochemu on mnye nye zvonit?
Translation: Why isn't he calling me?
---
Spanish "This is your face when they are speaking to you and you don't care"
---
In: Spanish Translation: I have some desires to work but I can hold them.
---