---
"Our child likes to read English books."
Translation:我们的孩子喜欢看英语书。
12 Comments
---
Why can't I translate this sentence without 的 after 我们?我们孩子。。。 There is no difference
---
在 means the action is continuous. 喜欢 means Like and same as in English this is a verb of emotions, which is intrinsically continuous. For a similar reason that it cannot be in continuous form in English, 在 cannot be used here. Removing this character will make the sentence perfectly correct.
---
ID-007
1318
Thanks for the explanation. From the Tips, it sounded that any 'hobby' like activity could use the "在"... So, you are saying using the word "like" and 在 would be similar to a double negation which would not be proper Chinese, correct?
---
@ID-007 Sorry I missed your question. What I mean is, if we say "在喜欢什么什么", it is the same as to say "Be liking something" in English. They are both not acceptable for the same reason - Like cannot be used in continuous form.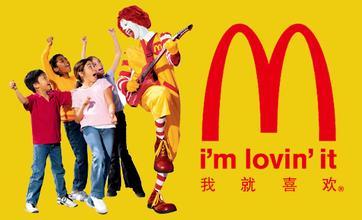 ---
no, its not correct, I'm chinese and that no one says that, doling is correct. 在 means, they are doing something or they are somewhere
---
To Read - 看 kàn Vs. 读 dú - What's the difference?
---
《看》 is to read with eyes. 《读》 is to read with mouth (e.g. read out loud-->读课文(read the texts)), or read with mind (study-->读历史学(study history)). If you 《看一本书》, you are probably reading a book as a recreational thing. If you 《读一本书》, you are reading a book as you absorb knowledge from it. You might take notes. You might memorize something in it.
---
What about 英国书? I.e. books FROM the UK as opposed to 英语书, books written in English?
---
英国书 really is a book from UK; you can use it if you mean it. Books in English language is 英文书 or 英语书.