>

>

January 2018 XP Contest (Entr…
---
January 2018 XP Contest (Entries Closed)
What's up, guys? ❤
As some of you may know, I have a ridiculously high amount of lingots due to a glitch that occurred late in October. I ended up having more than 35,000 Lingots! It happened again recently and now I have 37,000+! (°o°)
So since I have nothing better to do with them, I'm giving them away. However, I will only give them to people who earn them! That is why I am hosting a series of XP Contests that I project will go on through 2018 and most of 2019.
The rules are as follows:
Participants must comment saying they want to enter the competition, and they will be placed on the list (entries will be accepted up to Dec. 31).

The contest will take place between January 1st and January 31st.

The participants with the most XP win, with two conditions: They do not test out, whether it be parts of the tree or the whole tree (discourages people unfamiliar with their language course(s)). They do not take advantage of one skill by repeating it over and over again (ignores the point of the platform). If these conditions are not followed, the participant will be disqualified.

I will follow the participants with an alt account and post progress updates every Wednesday (on Jan. 3, 10, 17, 24, 31). The winners will be announced when the leaderboard rolls over to the next month at UTC 00:00.

1st place winner wins 1,000 lingots, 2nd place wins 500, 3rd place wins 250, and 4th place wins 125.
You might be thinking, "Felix, how are you going to give so many away? You'll be pressing the button for hours!" Well, I have a handy little userscript, which can be found here, that lets me type how many lingots I want to give away in a little box when I hit "Give lingot".
You do not have to pay lingots to enter, but donations are very much appreciated. ❤
If this receives positive feedback, I will continue to host more competitions! (⌒‿⌒)
January 2018 Competition: You are here.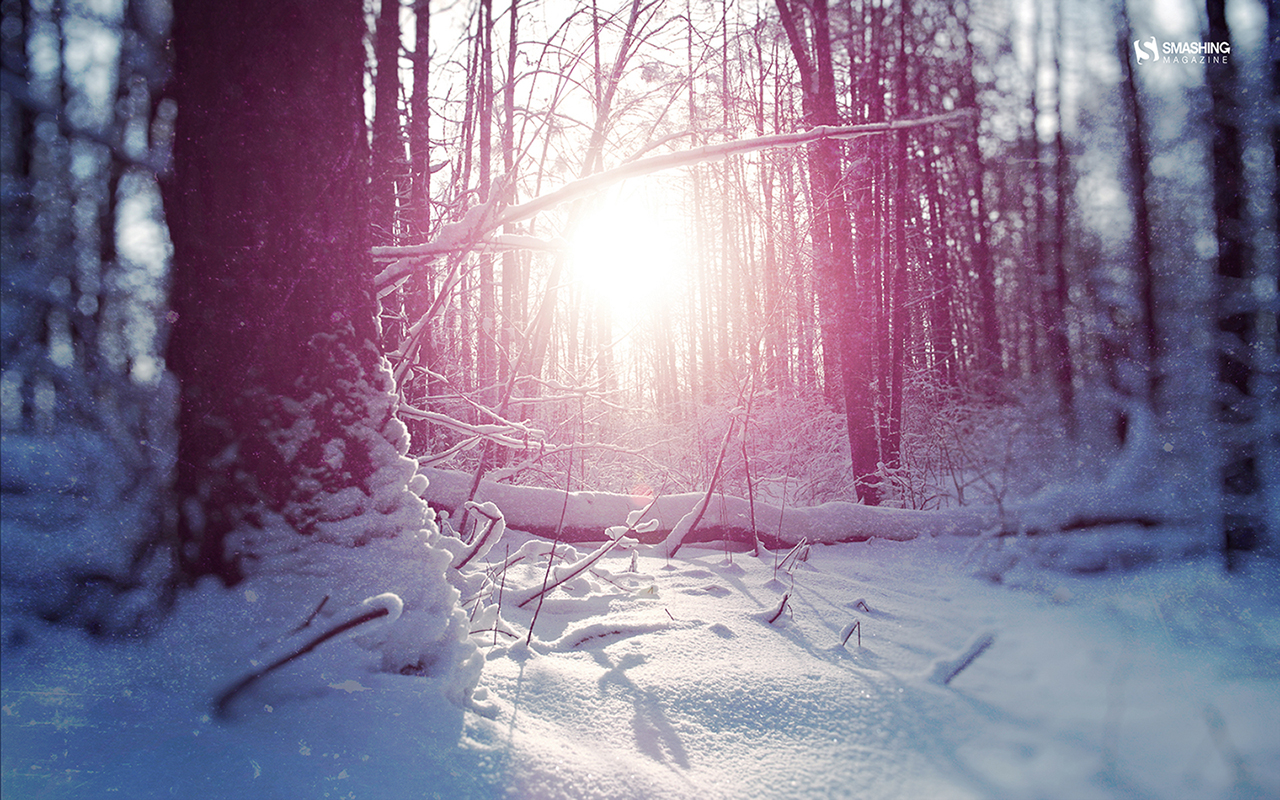 List of participants:
Patrick.Phang
OmegaGmaster
kj3ER06x
Sh3m3sh
FrenchCamille.
Eden-Joy
ELI3160
FloweringIris.
KarenH17583
Woof.
Fergus138287
-.Andrew.-
kirezatav
WMV
Monahan.H
SpaceSketcher
Casper_duo
EvaAwesomeness
LyssaKaz
schultz11of14
DylanAJR
Michaelwolf97
George--Smith
DanielLucri
-Lightwing-
Kevin_MDM
JakubTheSlav
Apalvaldr