>

>

Hanja in learning Korean?!? H…
---
Hanja in learning Korean?!? How is your learning journey so far? Let's talk. :D
avanade
223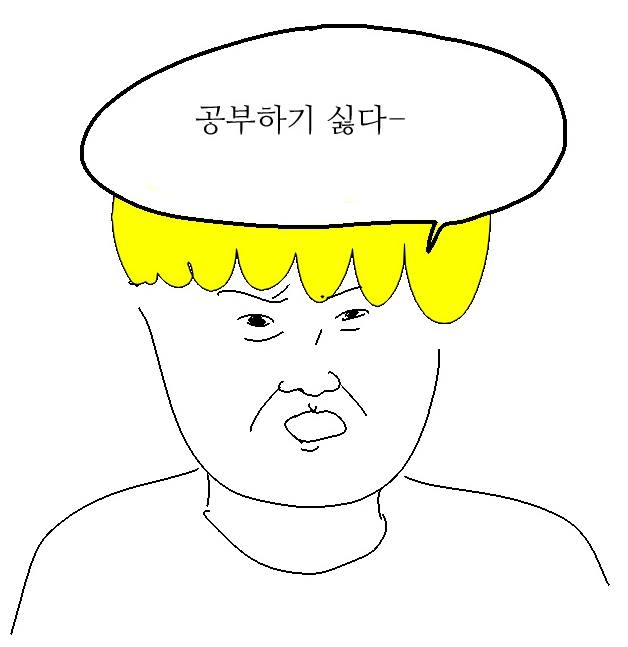 Hey, awesome Korean language learners from all over the world! :D Hope you are all doing great! As a native speaker, am curious how you are all getting on.
So far, just spotted that learners from the northeast Asian countries such as JPN, PRC and those already familiar with Hanja (aka Chinese characters, kanji., 한자, 漢字) seem to be having a slightly less bumpy ride than the others since they do not need to build their vocabulary from a scratch.
Would appreciate if you can share how your learning journey has been so far with all and give your candid, valuable thoughts on Hanja in learning Korean. Hope our thoughts and discussions give some valuable insights to the course contributors so they can perfect the current beta Korean course for English speakers. :D
Here are some thoughts & observations on pros and cons of Hanja in learning Korean from me as a start:
Cons:
1) Korean alone is a tough language to learn so Hanja on top of that makes the learning even more challenging, mentally too demanding
2) Some believe that beginners should not worry too much about Hanja
3) Even young Korean generations do not bother to master Hanja rigorously unlike their elders yet they do not seem to have much issue apparently. If so, why should foreigners bother Hanja?
Pros:
1) Others think one cannot reach a decent level (i.e. advanced) in Korean without having some understanding of Hanja - meaning one can not forever run away from tackling Hanja. If so why not start now rather than later?
2) If you master Hanja while learning Korean, you can learn Chinese and/or Japanese with a lot less initial learning burden than the rest.
3) We do not have that luxury. Learning Korean without having too much headache from Hanja might be possible for native speakers of Korean only.
Look forward to hearing your insights, sparkling thoughts! Way to go, everyone! 힘내요! :D
https://youtu.be/vfob_HCDG7E