---
Let's improve our listening & speaking via Karaoke (노래방) lol
Hey almighty Korean learners! Hope you are doing great!
It seems improving one's listening and speaking in Korean has a lot to do with getting one's ears' used to various Korean sounds. Hope you take it easy as you will soon nail Korean pronunciation once for all. Hope you try to make your learning journey fun as often as possible, please! ;)
In the meantime, I found some fun stuff on youtube for all of us to enjoy! No need to understand 100% as your ears will slowly get used to the sounds so your listening and speaking will naturally improve gradually.
1) 판타스틱 듀오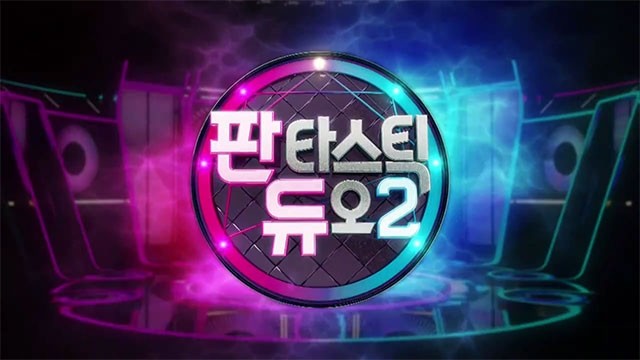 It seems to be a show where K-POP singers and their fans who won some internet Karaoke (노래방) competition sing together on TV. Found some of the "Sing along" videos quite fun so I am sharing with you guys. ;)
2) Find your own favourite song and sing along! Why not? :D
Word karaoke for Korean is 노래방 and if you search for 노래방 + "name of your favourite song" you can find many "sing-along videos" :D
For example, DNA by BTS and many more:
For other K-POPs, R/soul, Hip hop