---
What are your goals on Duolingo?
Hello everyone, I'm Everdella, and I thought it'd be interesting to hear some of your goals, whether you want to reach them in a week or in years. :)
I'll share some of my goals too. :)
I've already finished the German tree, which had been my main goal for many months and I was thrilled when I got my trophy. I'm hoping to reach a B2 level in German by this summer and it would be amazing if I could go to Germany and speak with people there. I also want to finish my French tree, read Harry Potter in French, and maybe take a French class. I want to be at a B1 level by the end of 2018. I also would like to finish my Italian tree, and maybe start another language like Romanian or Spanish. I also want to try to get to level 25 in German.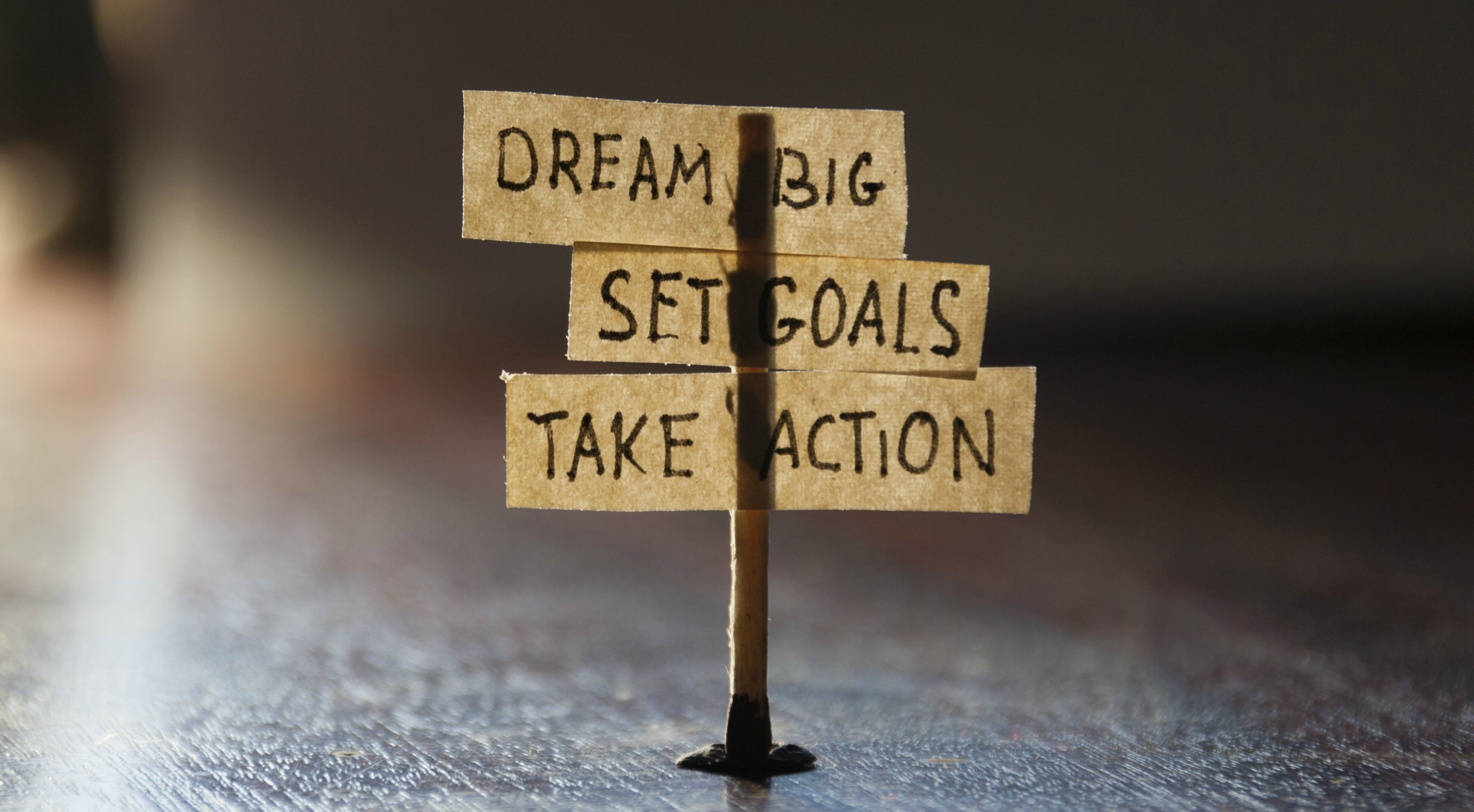 Goals are important, but it's also important to try to reach them. "A goal without a plan is just a wish" is a good quote to live by.
What are your goals for learning?