>

>

Online Korean learning resour…
---
Online Korean learning resources at the courtesy of Korean Government :D
avanade
527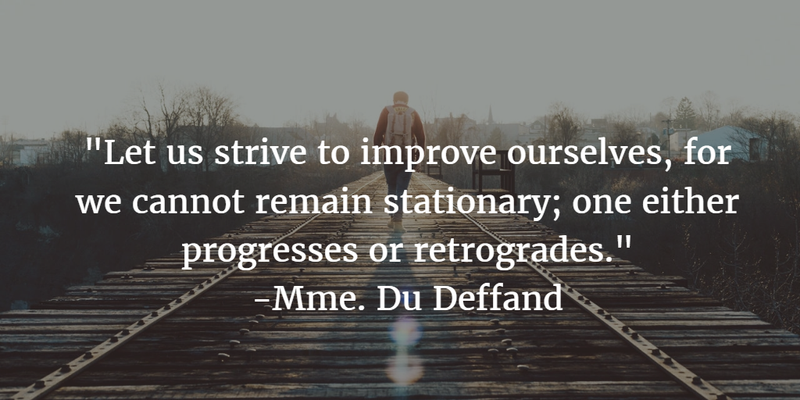 Hey, my dearest Korean learners! How is it going? ;p Hope you are all doing well, enjoying your weekend all over the world.
Found several free online Korean learning resources prepared by Korean government or the government-sponsored organizations here in Korea by pure accident.
Could you take a moment to try them out and let me know your humble thoughts, please? My gut feeling is that some might be OK or even nice to use in addition to existing resources you have already. Others might not be so as public sector folks here are often far from being "customer friendly" nor "pay attention to details".
Once you guys provide ample feedback(ex. suggestions for improvement, new service, constructive criticisms), I will make some formal request to those relevant government folks to either fix, add something new etc so you guys can benefit even more from what Korean government prepared for you on behalf of Korean people.
1) KING SEJONG INSTITUTE
Looks like it provides various free and paid both online and offline courses and other services for Korean learners and teachers. I tried to sign up but I could not do it. It might be because I am in Korea and this institution is for expats learning Korean outside Korea or else. Please sign up and let me know if you can download various offerings (ex. soft copies of textbook at various levels, elearning, learning app etc)
https://www.sejonghakdang.org/opencourse/textbook/textbook/list.do
https://www.sejonghakdang.org/opencourse/kosnet/courseDescription.do
https://www.sejonghakdang.org/opencourse/webcomic/main.do
http://app.ksif.or.kr/index.do
http://eng.ksif.or.kr/intro/FoundationPR_1.jsp
Annual Speech competition to win free 7 day trip to Korea It seems if you particpate in Korean speech competition sponsored by Korean government, you can be invited to visit Korea for 7days.
http://www.sejonghakdang.org/sjcuExcellent/welcome/list.do
2) 국립국어원 (National Institute of Korean Language)
Pronunciation aid : (Just spotted that some features fully work if your browser is Internet Explorer. or you have an Internet Explorer plugin for your browser (ex. Chrome)
https://www.korean.go.kr/hangeul/cpron/main.htm https://www.korean.go.kr/hangeul/cpron_jp/main.html
https://chrome.google.com/webstore/detail/ie-tab/hehijbfgiekmjfkfjpbkbammjbdenadd?hl=en
Guide on Romanization of the Korean alphabet (Hangul)
https://www.korean.go.kr/front_eng/roman/roman_01.do
Phrasebook (you can find versions in other languages than English)
https://www.korean.go.kr/attachFile/edu/forein03.pdf
Other info packs On the last page, there seem to be a list of useful websites:
https://www.korean.go.kr/attachFile/intro/nikl_eng1.pdf
3) 국립한글박물관 (National Museum of Hangul)
http://www.hangeul.go.kr/lang/en/
http://learning.hangeul.go.kr/write/practice/01_bird/
4) "Study in Korea" Website It also seems to provide a list of online Korean learning sites (mostly public sector prepared ones)
https://www.studyinkorea.go.kr/en/sub/college_info/room/allnew_koreanOnline.do
https://www.studyinkorea.go.kr/en/sub/gks/selectBoardList.do?bbsId=BBSMSTR_000000000461