>

>

Français preseason 2018 - rou…
---
Français preseason 2018 - round 3
D3XT3RY0NuT
1259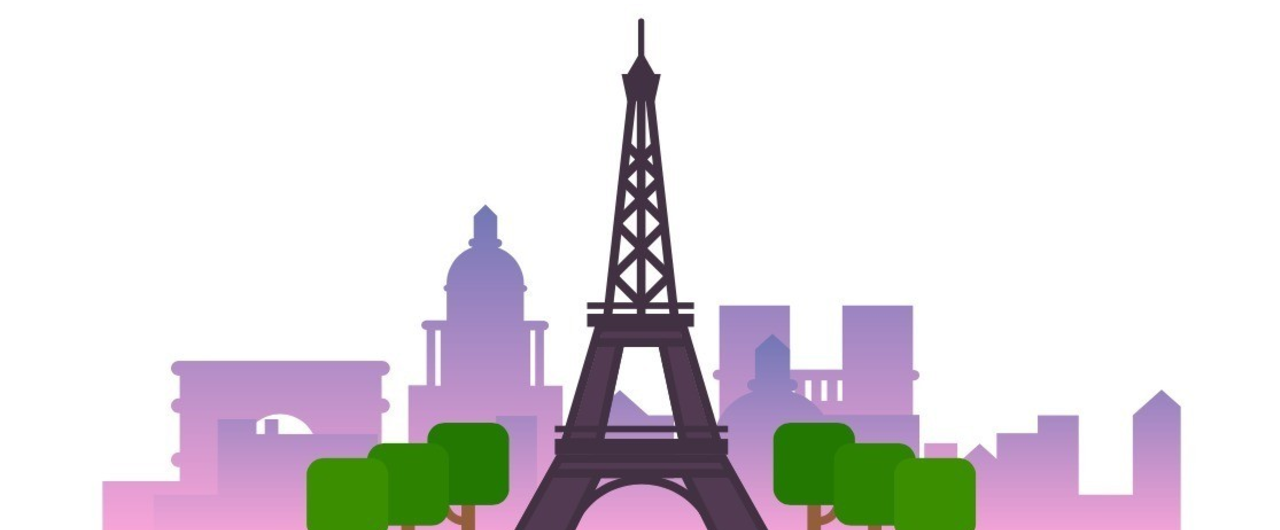 Third round of the preseason has ended too and we have a new winner: JoLynne Dougherty with 393XP Bon travail! The second place goes to Ioan Cîrstea with 330XP and third place to the en-titre champion, Barbara from Amsterdam with 300XP. Meilleur chance la semaine prochaine pour tous!
The leaderboard:
1. Merve - won first round (804XP)
2. Barbara from Amsterdam - won second round (512XP)
3. JoLynne Dougherty - won third round (393XP)
Note: In the bracket is the best score.
The prizes for the next week are:
1. First place: 20 lingots
2. Second place: 5 lingots
3. Third place: 2 lingots
À semaine prochaine!