>

>

Français preseason 2018 - rou…
---
Français preseason 2018 - round 4
D3XT3RY0NuT
1292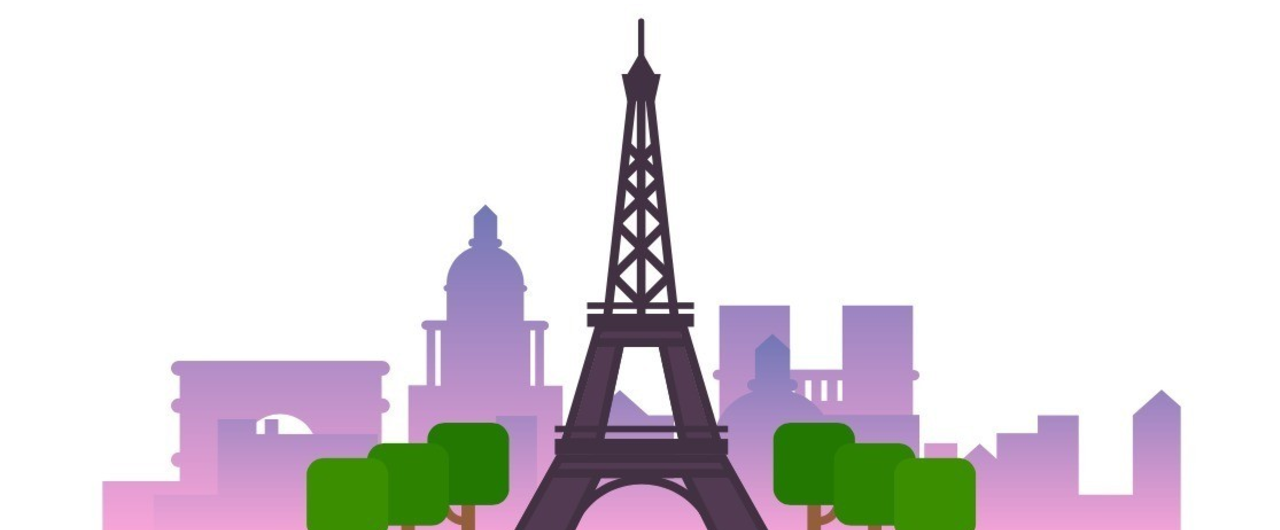 Barbara from Amsterdam won her second round with 381XP! Felicitations! The second place goes to JoLynne Dougherty, who won the last round and third place to luke williamson. Bon travail et meilleur chance la semaine prochaine pour tous!
The leaderboard:
1. Barbara from Amsterdam - won the 2nd and 4th round (512XP)
2. Merve - won 1st (804XP)
3. JoLynne Dougherty - won the 3rd (393XP)
Note: In the bracket is the best score.
The prizes for the next week are:
1. First place: 20 lingots
2. Second place: 5 lingots
3. Third place: 2 lingots
À semaine prochaine!