>

>

I officially love Czech :)
---
I officially love Czech :)
I struggle mightily with vocabulary retention, and I've only just started the third skill set, "Feminine".
Imagine my joy and delight to find out that I am no longer an old woman, I am a stary žena! I fell like a famous, glamorous, warrior princess!!!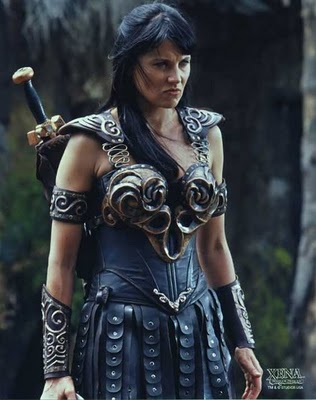 She spells her name with x instead of z but hey, it helps me remember, and gives me a motivation boost!
I am stary žena!!!!