>

>

Ladies and gentlemen, we have…
---
Ladies and gentlemen, we have exciting news! [ALPHA Testing!]
Happy Holidays, everyone!
This might be the greatest news we've gotten all year--the Japanese course Tree 2.0 is now in development! We've on-boarded two additional contributors (one English-native speaker and one Japanese-native speaker), and the course creation process has officially begun!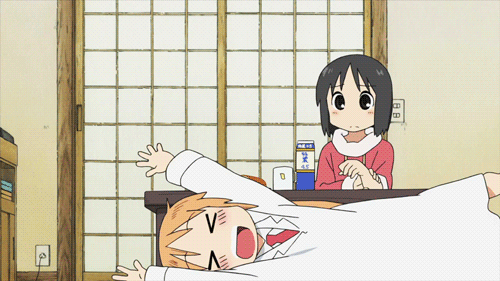 The new course will teach around 400-500 kanji, along with enough grammar to prepare for the N4 level of the Japanese Language Proficiency Test, or JLPT. We're so excited to introduce all this new material!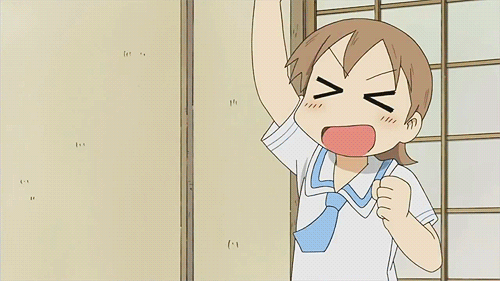 While the second version of the course is in development, we require two-to-three alpha testers who are willing to use the new course actively and provide us with error reports and general feedback before beta. You'll gain exclusive access to our chatroom, so you can let us know if there's an issue with the upcoming course. 募集中!We're actively recruiting alpha testers starting today! If you would like to apply, please fill out this form and write us a brief essay about why you would like to contribute to alpha testing. Be sure to write "alpha testing" in the box that reads "In Japanese ...". No need to write any actual Japanese there.
We look forward to reading your applications! Best of luck, and please let us know your thoughts on Tree 2.0! We can't wait to share the final product with you early next year!