---
When learning Spanish, Esperanto is nice to know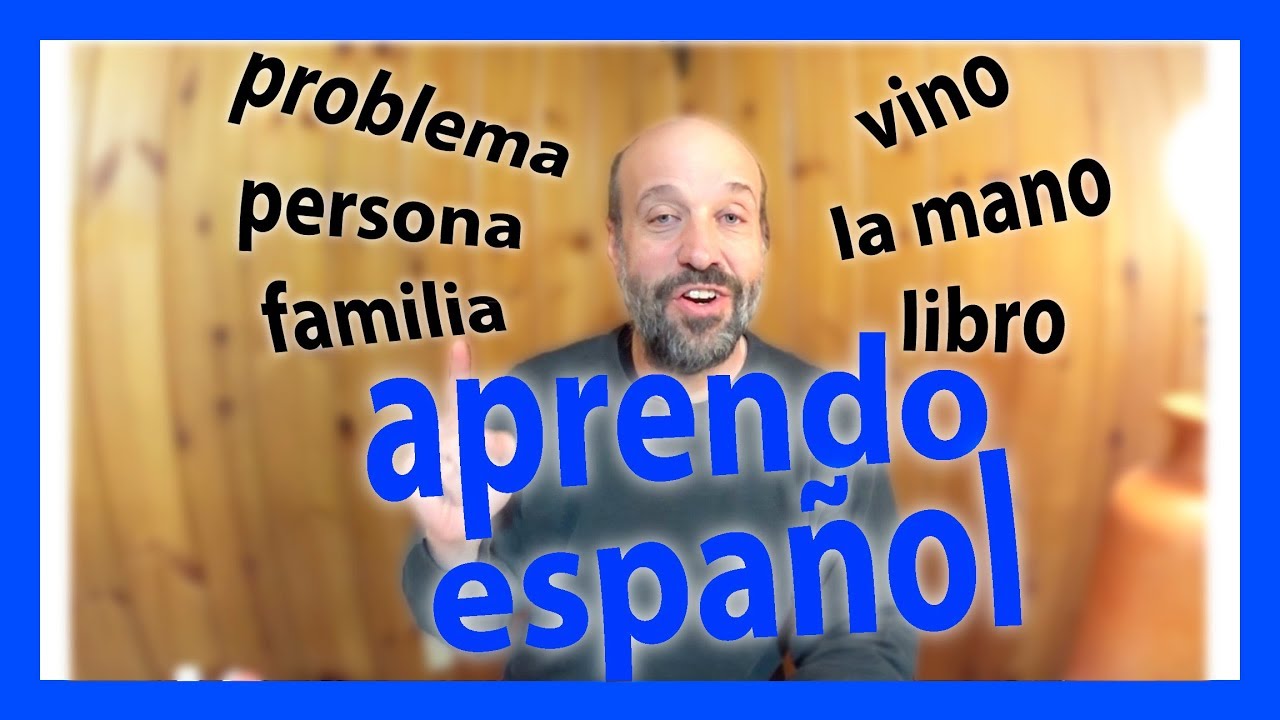 I have been a "language junkie" for a long time, but never really paid a lot of attention to Spanish. Every now and then I pick up a little here or a little there - but not ever enough to really put it together. I've decided, however, that 2019 is the year I'm going to finally learn it from end to end.
I started on January 1 and I'm at level 13 now - shooting for 25. I'm also working through a book. (Made of paper - imagine that!) I've also made a video (usually my videos are in or about Esperanto) which I hope will be the first in a series of videos where I track my progress in Spanish and talk about language learning tips which apply no matter which language you're interested in learning. The video is called Learn Spanish through Esperanto because I also talk about how knowing Esperanto is giving me a head start.
Note, however, that this doesn't mean that people learn Esperanto if their goal is to speak a different language. Go where the motivation is. I just think it's neat that there's all this Spanish that I already know.
https://www.youtube.com/watch?v=TQOv9IcGiAE
Edit: I've added English subtitles. Hopefully this will make it easier for second-language speakers of English. I hope to be able to come back and add more.