---
Improve your Esperanto pronunciation
I wrote this as a reply to a question in a sentence thread this morning. I thought other Esperanto learners might find it helpful. The question was on the pronunciation of oficejo.
Hopefully this playlist will help.
I have one video about the letter C (and the combination SC).
I have one video about combinations like EJ.
The third video is about I vs J.
If you work through those, then "o-fi-ce-jo" will be easy. (First video in Esperanto. The second video starts in Esperanto but is mostly in English.)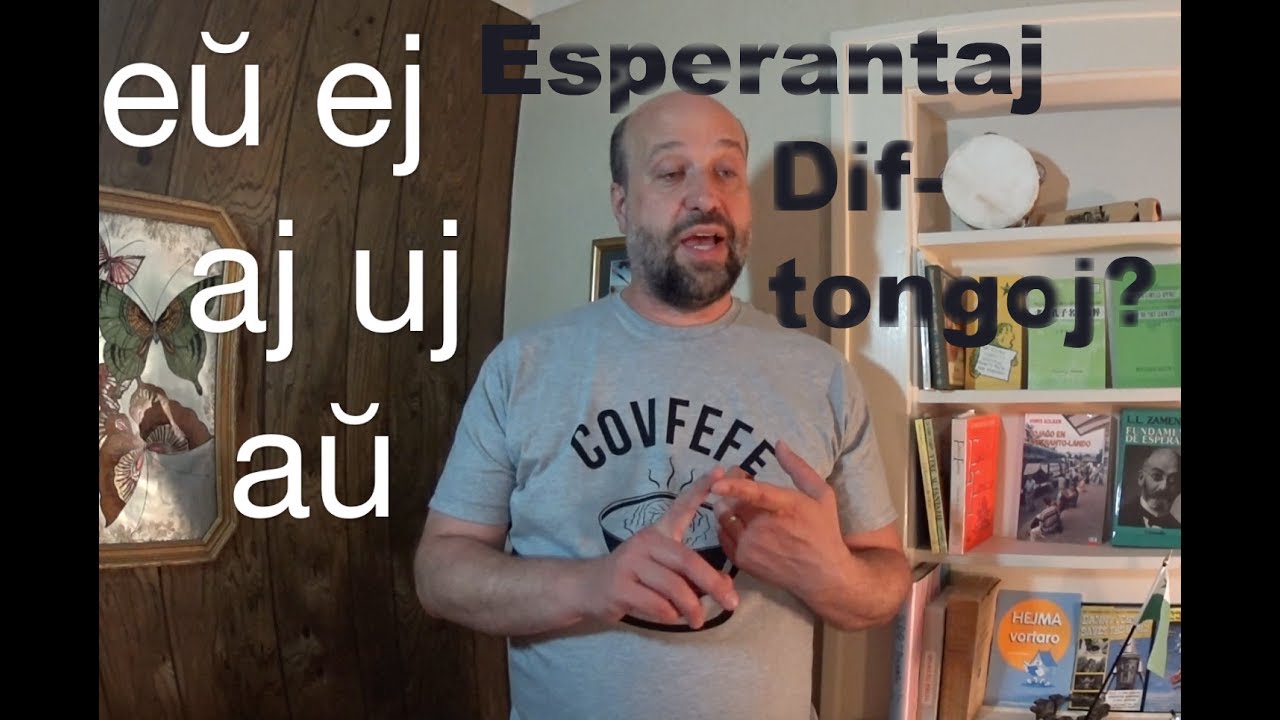 https://www.youtube.com/playlist?list=PLl5PRFz0DHxaeABFeoZ9GrVs8gRtr6DXR