>

>

Study Japanese with Roo
---
Study Japanese with Roo
Roo received a surprise at the end of last week, that they were going to get a chance to spend 7 days in Japan, in the Japanese spring of 2019. They will also take Duo (plushy) with them, and may even share here some of the sights they are looking forward to see, here with this community. ;P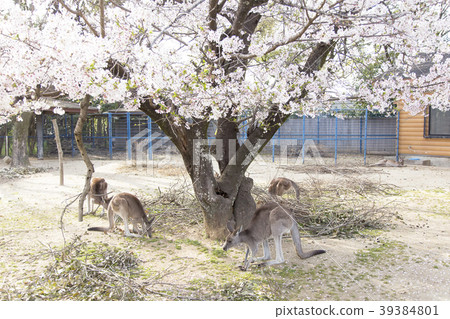 This has come as a surprise to us. So it means it is time to dust off my Japanese beginners learning from about ... ohhh almost 20 years ago, and study again this amazing language.
First off - I will need to restudy Hiragana.
So I created this spreadsheet to assist my learning. And thought this may be of use to others as well. Writing in "banana" orange, like: [ɯ] , is where the IPA symbol differs from "standard" Romaji.
The letters highlighted in yellow are the ones you learn in the very first Hiragana skill on Duolingo.
Also if you click on them - they will play audio.
It is also highly recommended to check out Tips and Notes which can be accessed by the "light bulb" icon when you enter a skill. Also check out the excellent resource of https://duome.eu/tips/en/ja. It has the advantage of letting you read tips and notes, even if you have not unlocked that skill.
Citation: Audio is from: Abe, Namiko. "How to pronounce hiragana - Japanese Hiragana With Audio Files." ThoughtCo, Apr. 24, 2017, thoughtco.com/how-to-pronounce-hiragana-japanese-hiragana-with-audio-files-4077351.
Roo's though at times make errors. So if you find any, please let me know.
Thank you for your patience with me ;P
I would also enjoy others to share information that they find useful for their language learning.
While also looking forward to link to resources that others have created in Duolingo forums.
Also - I am creating a Duolingo tiny cards deck to compliment the course. If you look below I will be including links to any decks I create or recommend. Also -please - list other resources you find useful for learning Japanese.
Another reference I am creating is [guide]Japanese Resources.
And I, as always, look forward to your feedback.