---
Tree 2.0 UPDATE! :]
2019 January 26 UPDATE: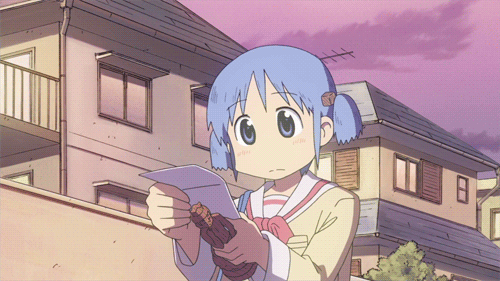 Here is an overview of the new version of the Japanese course, which is likely to change slightly as the course approaches beta:
Total Skills: 75, up from 40
Total Kanji: ~950, up from ~100
Target JLPT level: N4, up from N5
Total Vocabulary Words: ~2,000, up from ~1,000
TENTATIVE TIMELINE (>subject to change<<): We plan to lock the tree on or around February 28. The new tree will enter beta only for new users (people brand-new to Duolingo) sometime in March. If all goes according to plan, 50% of you (existing users) will be able to test the new tree sometime in the spring. If the tree's metrics look positive (and users keep coming back to learn!) this means the A/B test will be successful, and all users will get the new tree sometime around summer.
Here's a quick overview of what the new skill setup looks like, at the very end of the tree. Most of the previous skills have remained in place.
Thanks for keeping the faith!
日本語のチーム