>

>

A new opportunity to learn Es…
---
A new opportunity to learn Esperanto in the US
Friday, 26 April to Sunday, 28 April 2019
is the Spring Esperanto Gathering or "PER" in Esperanto. Esperanto in the mountains of North Carolina in April! This Southeast Region (Esperanto-USA) event, for both new and experienced Esperantists, will be an enjoyable chance to refine and practice your Esperanto skills in an immersion setting.
I am excited to announce that I have been invited to teach at this event. I would love to be able to meet a few of you guys for the first time, and I'm looking forward to seeing some old friends again.
More information on the official web site: http://esperanto-nc.org/spring-esperanto-meeting/
In addition, here's a new video about my desire to flee the snow and enjoy some spring Esperanto at PER - Printempa Esperanto-Renkontiĝo.
https://youtu.be/9C9EWovp_fE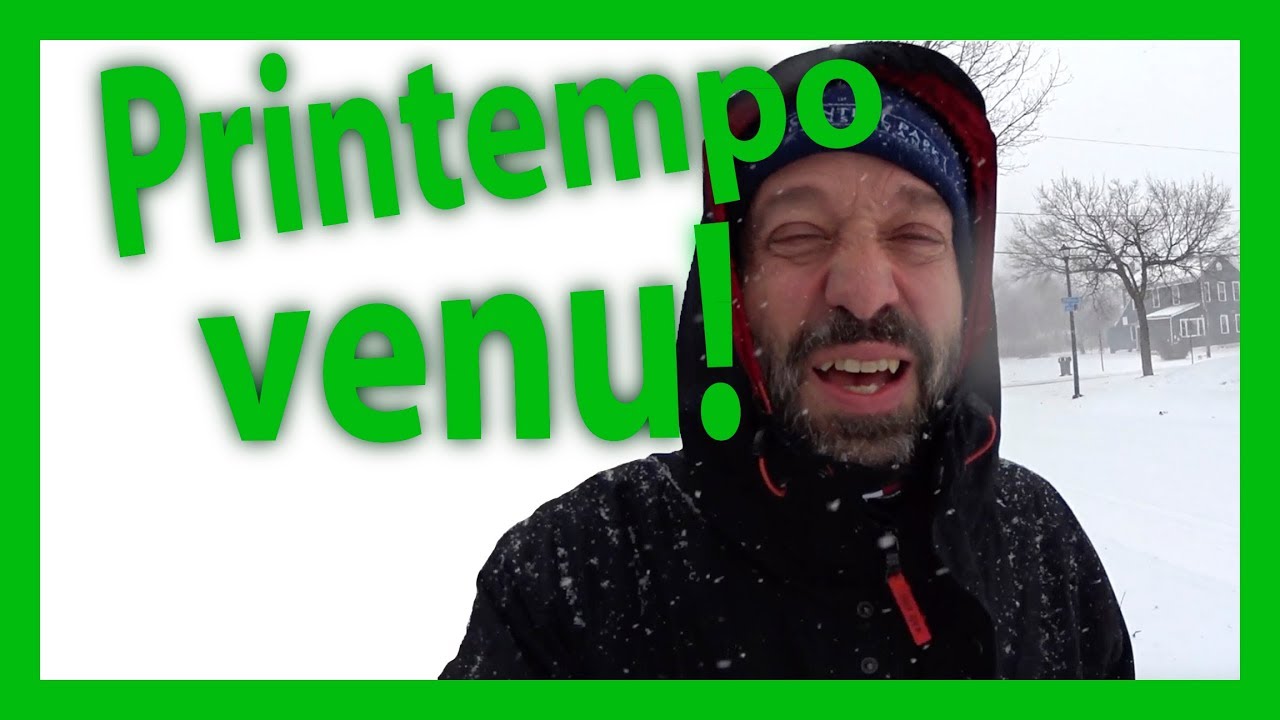 https://youtu.be/9C9EWovp_fE