---
Dutch is on the iOS App!
Enough said. No excuses for me to not review now!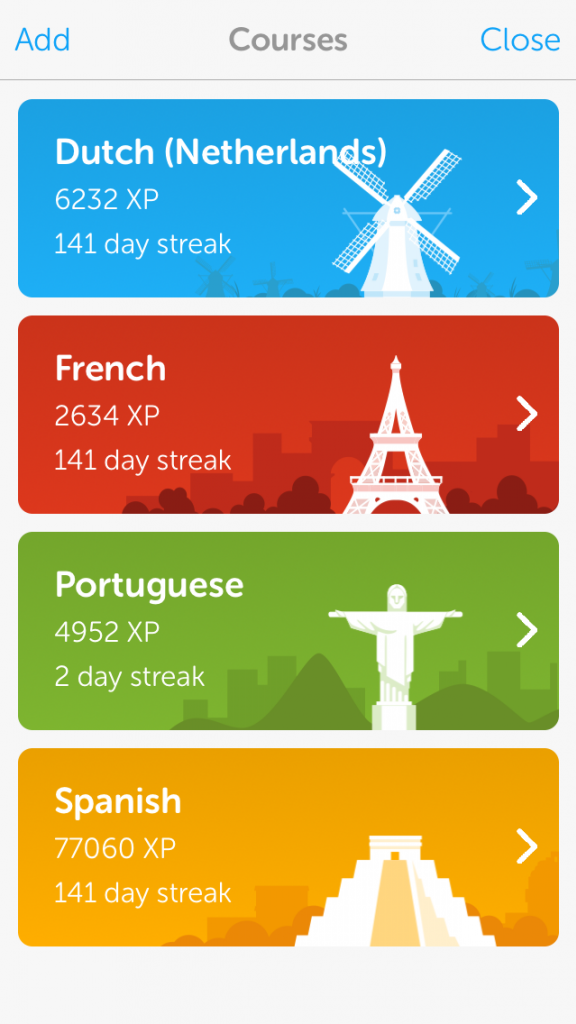 So, Irish and Danish may be in the next update. After all this time, and Dutch came alone, ha ha. C'est la vie.
In other news, landscape mode came back some time between updates (Thanks for the inadvertent heads-up, Franky! I know you were missing it!). No Duels still, I highly doubt it will be coming back for a while, if at all.