Duolingo is the most popular way to learn languages in the world. Best of all, it's 100% free!
---
Reading Comprehension Fun & Word Games!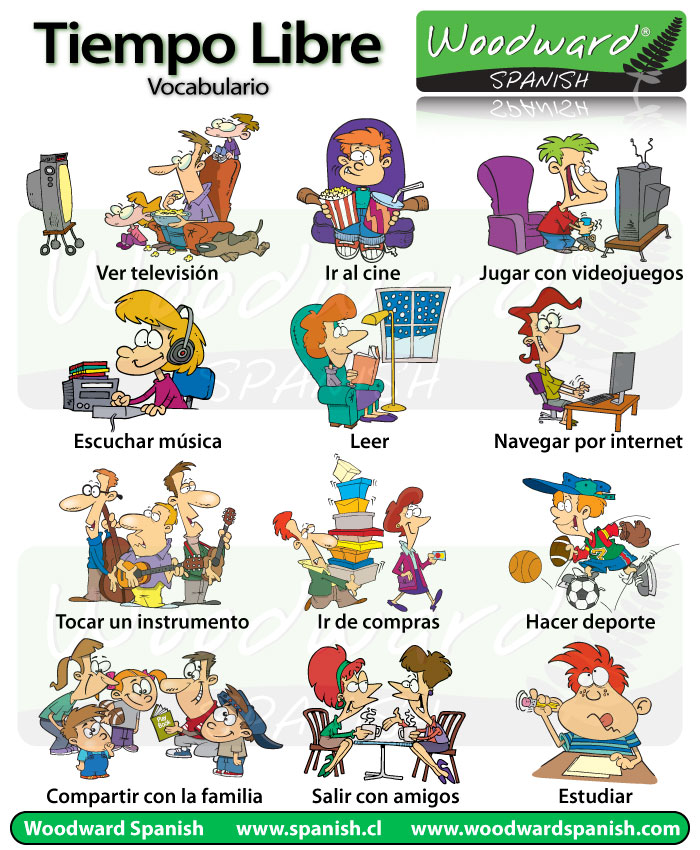 Hey Duo-ers! I just discovered a cool Learn Spanish website that has free Spanish Grammar & Vocabulary games and notes. Stories, Jokes and everything to help you learn Spanish. ELE Teacher Resources at http://www.woodwardspanish.com
The majority of the site is in Spanish. If you "chopped down your Duo Tree, completed your tree, or are working on your reverse tree then you should be to enjoy the site or at least play the vocabulary-sentence-word games. (Click the link below). So language learners . . . ¿Qué haces en tu tiempo libre? ¿Qué es tu pasatiempo?
<h1>
Juego de Vocabulario
</h1>