---
Akan (Twi) language
Hello everyone, I was wondering if anyone is interested in learning the Akan (Twi) language. Currently I am quite busy studying other languages however if I were to learn an African language it would probably be the Amharic or the Akan (Twi) Language. Akan (Twi) and its dialects are the most widely spoken African language(s) in Ghana (correct me if I'm wrong). Anyways, I think it would be cool if Duolingo would add an African language(s) sometime in the future(when the time and resources are available). Anyways, I have also included some pictures of Ghana for you guys to see the beauty of this country. :)
A map of Ghana made from a satellite image. The large lake is the largest artificial lake in the world by surface area!
The rain forest canopy in Kakum National Park.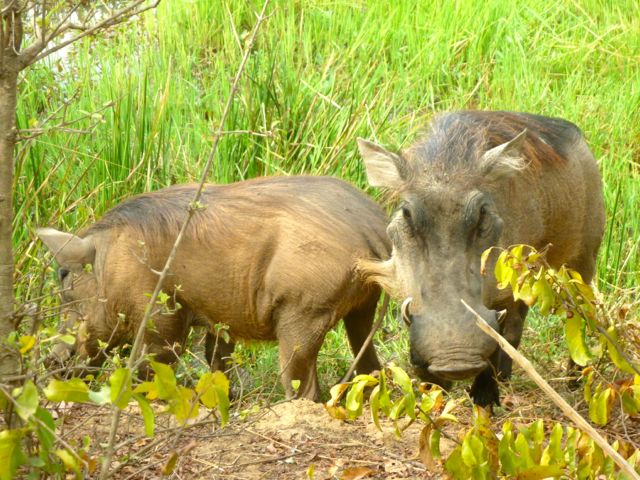 Elephants and Wild boar in Mole National Park.
Wli Waterfall
lake Bosumtwi is a lake which formed in an ancient meteor impact.
Kintampo Waterfalls
Amansuri Conservation Area
Kente Cloth is a traditional Akan textile made of silk and/or cotton.
And last but definitely not least, the Ghanaian flag!
I hope you enjoyed it and possible this inspired some of you. If you are Ghanaian or Akan please correct me if I made any mistakes! It would be interesting to know if you guys are interested in the Akan (Twi) language as well. Thanks, Danke, Gracias, Спасибо and Me da wo ase! (Thank you!)