---
Fun facts about languages: Lingvopedia on German
http://lingvo.info/en/lingvopedia/german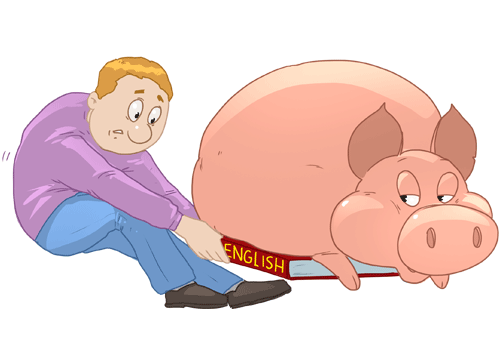 "Dein Englisch ist unter aller Sau."
I discovered this site today. It has non-boring introductions to pretty much every main language in the EU! It has maps, core stats, fun facts, language history, proverbs, idioms, funny vocab, linguistics, quiz game, and language-specific learning and event links.
Specifically, it is an EU Commission supported site in 18 languages that demonstrates the source, uniqueness and beauty of all 24 official languages of the EU. Its aim is to promote multilingualism on the Internet.
Have fun! :)