---
500 members of the GOHOF!
The Golden Owl Hall of Fame began in August 2014, and since then, 500 (and 2 more) members have placed their name on the list next to their coveted golden owls.
In seven months, 978 Golden Owls have accumulated on the list, with the spread below: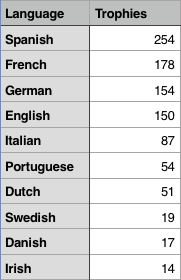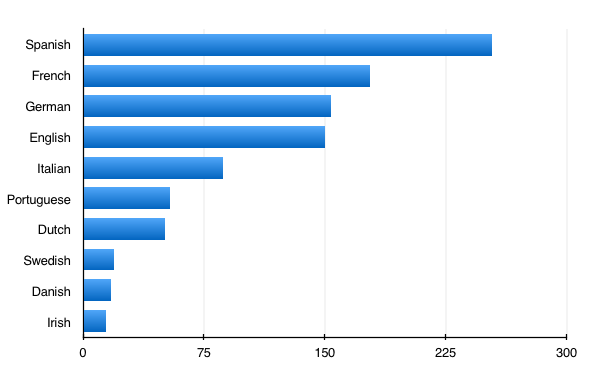 Of course, I could not have maintained this list without the help of other users, so a huge thank you to writchie4, Jeque, AlmostExMonoglot, and jitengore and xeno78 for listing the Golden Owl Hall of Fame in their HOFs as well.
If you want to add your name to the GOHOF, please post here.
*And I finally redid the owl pictures and resized them, so no more mis-matched trophy lines, everyone. :)