---
7 Comments
---
"Er IS een kat onder..."? DuoLingo has taught me to say "Er ZIT een kat onder..."
---
This does seem wrong. I was literally just talking to my Dutch Fiancé about the use of positional verbs and he said you really wouldn't say "is" to describe where something is.
---
Ja, er is. Zie de foto. Ik wil deze kat nemen om thuis te brengen. Het is schattig. :-)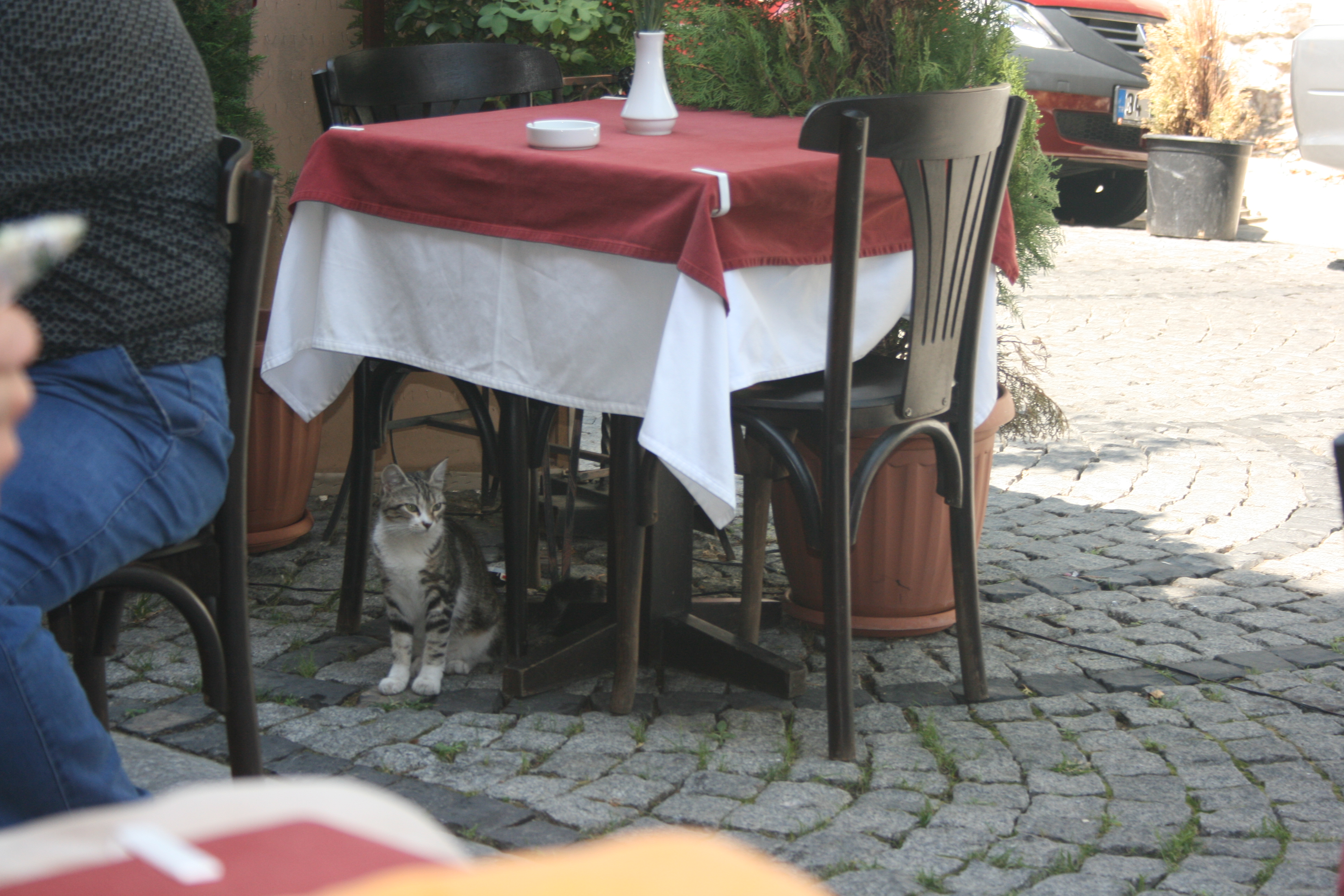 ---
Dat is een tafel en niet een bureau. Het is schattig.
---
What word does Dutch use for the English word "bureau", either in the sense of a writing desk, or meaning a government (or similar) department?