---
Twelve Reasons Why Duolingo should add Filipino (Tagalog) for English speakers
1) It is estimated that more that 70 million people (L1 + L2) in the Philippines speak the language (Comrie, 2009). As the population of the country rises, the number of speakers will also rise.
2) Tagalog is the fourth most spoken language in the US as of 2009 (The 2012 Statistical Abstract - U.S. Census Bureau)
made by Dennis Bratland
3) A lot of Duolingo users know Spanish. Many Tagalog words are derived from Spanish. You will also notice that a lot of Filipinos have Spanish surnames.
4) It is a relatively easy language (in my opinion).
5) The modern Filipino alphabet is very similar to the English alphabet.
6) It is the lingua franca of the country and is understood by most Filipinos.
made by Electionworld
7) Duolingo needs more Asian languages and VSO languages.
8) It would look good on your CV/resumé.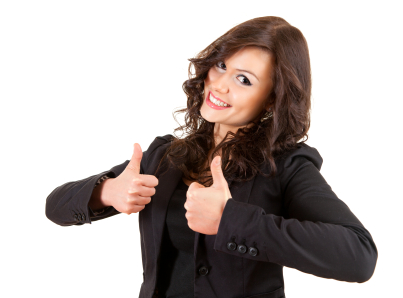 9) You will instantly become popular amongst native speakers if you can demonstrate your knowledge of Tagalog.
10) Like their neighbour Indonesia, the Philippines is considered an emerging market.
11) Alam ko na maraming Pinoy dito na pwedeng tumulong sa paggawa ng kurso :D
12) The Philippines is a beautiful country.
Banaue Rice Terraces (2008) - Uwe Aranas
Eastwood City Skyline - Vilson V. Venezuela
Manila Cathedral - Ricardo C. Eusebio
❤❤❤❤❤ Fuego - Br1xxxx
Grand Mosque of Cotabato - byrone29
Patapat Viaduct - Perry A. Dominguez
Cebu Taoist Temple - Adamdaley
A lagoon in El Nido, Palawan - nennnn
---
Ftr, I sent my application early this year :)