>

>

This community is now as big …
---
This community is now as big as ...
After one week, the course has 14,700 learners! This is about as many people as the population of Voss municipality in Hordaland county in Western Norway. Voss is also a station on the Bergen line, and lies about 80 minutes away from Bergen by train. Their coat of arms shows a deer.
The town is host to an annual extreme sports gathering called Ekstremsportveko, which attracts athletes in BASE jumping, rafting, mountain biking and more.
There is a cable car running from the town centre up to a nearby mountain with this spectacular view.
As many other places in Western Norway, Voss experiences harsh weather sometimes. Sometimes a kayak can be a more reliable form of transport than a car.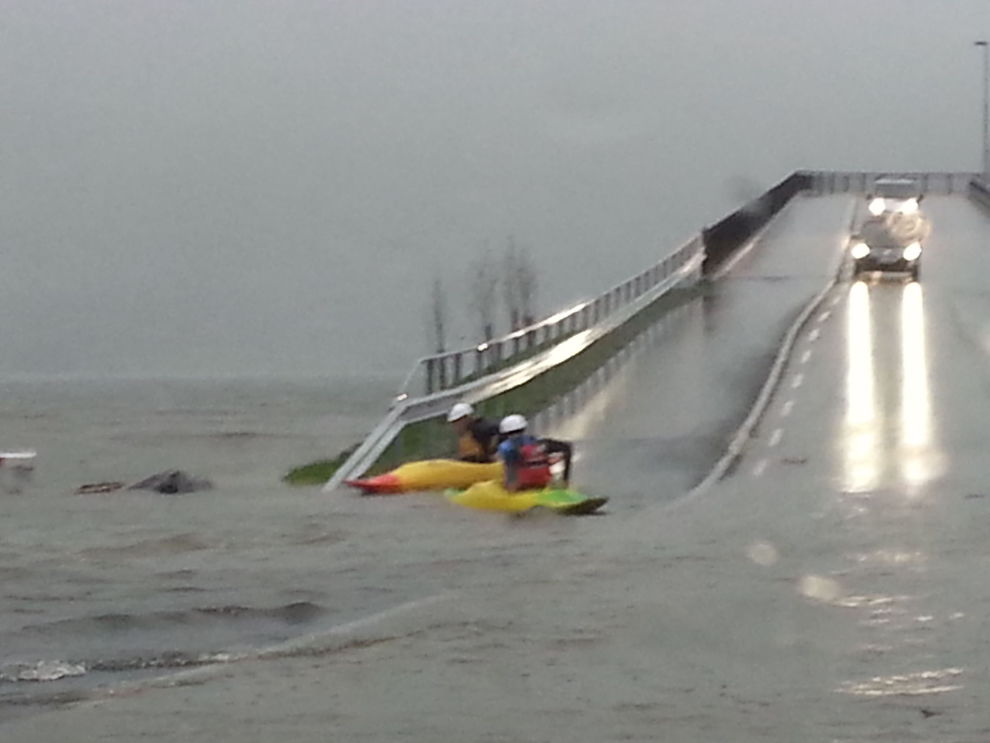 Image credits: Visit Norway, Voss Resort Fjellheisar, Kjell Ove Norheim